Contact Us
News & Events
Copyright © 2017 Paul Guilford
All Rights reserved

Designed by PG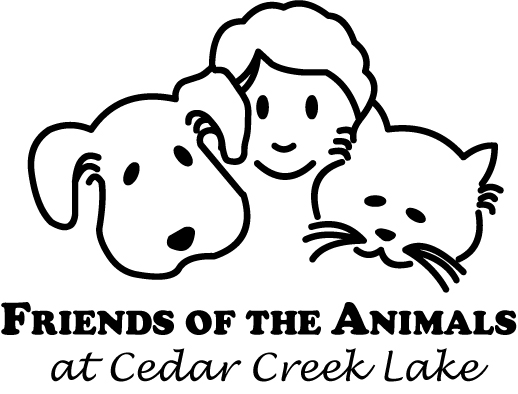 ---
---
Cedar Creek Lake
The lake is made up of many communities and we are actually located in Gun Barrel City at the southeast corner of Hwy 198 and 334.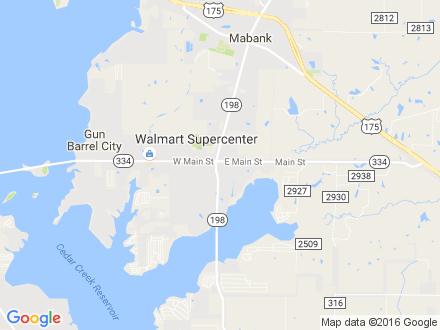 Friends of the Animals at Cedar Creek Lake is a 501[c][3] non-profit organization running the Low-Cost Spay/Neuter Clinic in Gun Barrel City. This clinic is open to anyone anywhere and does surgery every Tuesday by appointment only, at 903-887-PETS (7387).

email:
sydney@friendsoftheanimals.org


Phone: 903 451 4701
cell Phone: 214 808 4701


Our physical address is:

122 Old Gun Barrel Lane, Suite 8
(SE corner of Hwys 198 & 334)
Gun Barrel City, TX 75156

Our mailing address is:

P.O. Box 5455
Gun Barrel City, TX 75147
Open

Friends of the Animals is a not-for profit organization - our doors are open only on Tuesdays at 6 and the Second Saturday of each month from 10AM - Noon!